Note: We have migrated to this new web space as of Dec 2020. If you have questions or trouble finding something, please contact Warren Code (warcode@science.ubc.ca).
Carl Wieman Science Education Initiative
An $11M initiative from 2007-2017 that transformed undergraduate science education at UBC and beyond with an evidence-driven, department-based approach to improving teaching and learning.
The Carl Wieman Science Education Initiative (CWSEI) has dramatically improved undergraduate science education through its participating UBC Science faculty members adopting evidence-based, interactive teaching methods. Over 200 course projects were undertaken, leading to substantial improvements in over 100 courses, reaching over 16,000 UBC undergraduates each year (about three-quarters of student enrolment in the Faculty of Science). A key aspect of the model for change was the embedding of Science Teaching and Learning Fellows in departments to support a four-step, scientific approach to teaching:
Establish what students should learn
Scientifically measure what students are actually learning
Adapt instructional methods and curriculum and incorporate effective use of technology and pedagogical research to achieve desired learning outcomes
Disseminate and adopt what works
The main activity in the CWSEI concluded in 2017. Since then, efforts have been focused on further summary publications, as well as some final projects in departments. Administration for the CWSEI has been housed with Skylight (UBC's Science Centre for Learning and Teaching) since 2014 for the initiative's final stages.
Book on the CWSEI and CU-SEI (parallel initiative at University of Colorado Boulder): Harvard University Press 2017 Improving How Universities Teach Science: Lessons from the Science Education Initiative, by Carl Wieman.
Science Education Initiative Handbook: Free SEI Handbook containing practical advice on implementing an SEI-like program at your institution, by Stephanie Chasteen (CU-SEI) and Warren Code (CWSEI).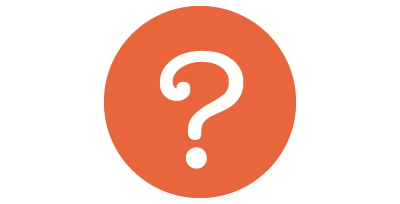 Learn about the motivating factors behind the initiative, the model for improving science education, the people involved, and similar efforts at other institutions inspired by this model.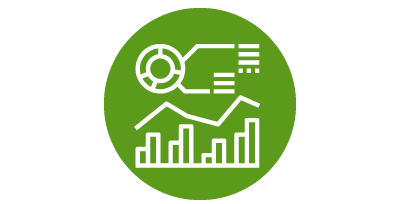 Explore the outcomes of the initiative, where we include an overview of its impact on how science is taught at UBC, departmental activities and reports, and the dissemination of research within UBC and abroad.
The design and outcomes of the SEI are described in detail in Carl Wieman's 2017 book, Improving How Universities Teach Science.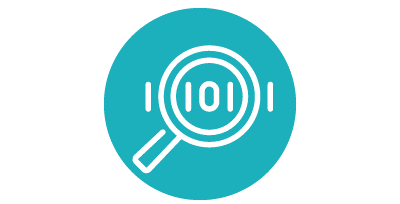 In addition to the summary publications mentioned above, this collection of guides and instructor resources has been developed by the CWSEI and is useful for a range of audiences: