Note: We have migrated to this new web space as of Dec 2020. If you have questions or trouble finding something, please contact Warren Code (warcode@science.ubc.ca).
Learn about the motivating factors behind the initiative, the model for improving science education, the people involved, and the overall impact.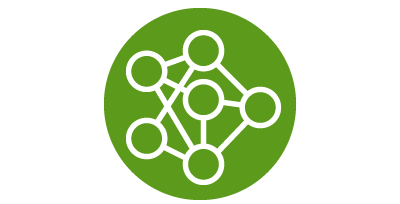 SEI Model
Our distributed model allowed us to best support teaching and learning activities within the Faculty of Science and beyond.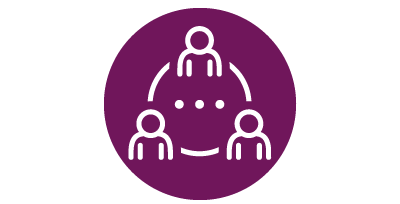 Contributors and Roles
Read more about the kinds of roles involved in making this initiative work, and the people at UBC who were a part of CWSEI.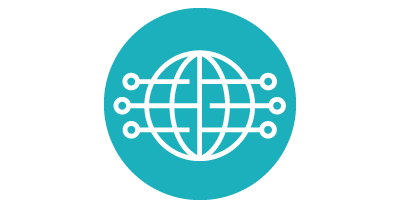 Related Efforts
The SEI model pioneered at UBC and the University of Colorado Boulder has inspired many similar initiatives aiming to improve teaching and learning through department-based change.